Skip to main content

Members' Directory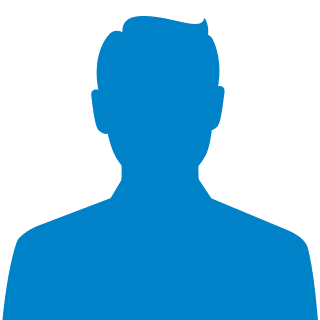 Occupation :
Government Relations
Company :
US Canola Association
Address :
600 Pennsylvania Ave SE Ste 410 20003 Washington DC / United States
Main fields of interest :
Professional experience :
DALE THORENSON / BIO Dale joined Gordley Associates in 2002 from the office of Senator Byron Dorgan of North Dakota, where he was responsible for farm policy and agricultural appropriations from 1999 - 2002. Before coming to Washington, he managed his family's farm in north-central North Dakota, and he brings a hands-on perspective to policy considerations; and is still involved in the farm's operation. Dale's practice areas include farm policy, budget, and appropriations. Part of his portfolio of work includes the administration of the US Canola Association.
Education :
* Newburg ND High School * North Dakota State School of Science, Wahpeton
Selected publications :
None