Skip to main content

Members' Directory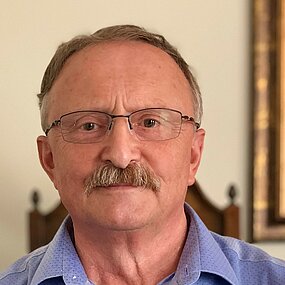 Occupation :
Plant breeder - Oilseed rape
Address :
S7J 4K6 Saskatoon / Canada
Main fields of interest :
Professional experience :
* Up till 1994 positions from breeder to principal oilseed rape breeder involved in breeding of WOSR, SOSR and mustard (Brassica juncea) with Plant Breeding and Acclimatization Institute, Poland * 1995 to 1996 hybrid canola breeder, Plant Genetic Systems Canada Inc. with task to set up hybrid spring canola breeding program based on genetically modified pollination control system SeedLink and Liberty tolerance for Canadian market. * 1996 to 2001 with AgrEvo Canada and later Aventis Crop Science Canada. * 2002 to 2018 Head of Global Oilseeds Breeding / Principal breeder, Bayer CropScience Inc. Canada, managed breeding programs (WOSR, SOSR, Brassica juncea) in Canada, Europe, Australia and India. From 2018 with BASF Canada Inc.
Selected publications :
.