Skip to main content

Members' Directory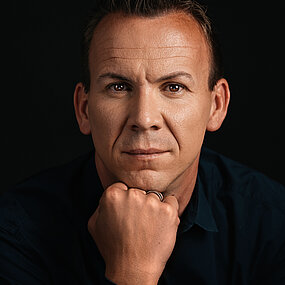 Occupation :
International Product manager for winter Oilseed rape
Company :
Norddeutsche Pflanzenzucht Hans-Georg Lembke KG
Address :
Hohenlieth-Hof 1 D-24363 Holtsee / Germany
Main fields of interest :
Seeds, genetics
Crop protection
Fertilization
Agronomy
Professional experience :
I am working since 2011 in the German agriculture business. Started as a Junior Product manager for special crop protection respectively fertilizer solutions in vegetables, fruits and traditional crops as wheat and corn. Later in 2012 I switch to Mansanto Dekalb as a sales manager for corn and rapeseed in Centre of Germany respectively north of Bavaria. Here I realized my focus for winter rapeseed. Since 2015 I am working as International product manager for NPZ (Norddeutsche Pflanzenzucht Hans-Georg Lembke KG), where I am responsible for the succesful introduction and development of our winter oilseed rape hybrids, mainly in East-Europe.
Education :
I went to Martin-Luther University (MLU) Halle/Wittenberg from 2005 - 2010, where I got in 2010 my Diploma in agriculture production.
Selected publications :
DLG-Mitteilungen, Sonderheft "Fit für Argumente im Pflanzenschutz", März 2011 http://www.iva.de/sites/default/files/benutzer/uid/publikationen/fit2011-01-24_screen.pdf