Skip to main content

Members' Directory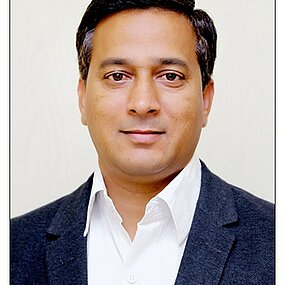 Occupation :
Plant Breeder
Address :
S-4, Satyam Shivam Apartment, 21 South Colony, Niwaru Raod, Jhotwara 302012 Jaipur / India
Main fields of interest :
Seeds, genetics
Crop protection
Fertilization
Machinery
Plant physiology
Crushing, process
Food industries
Feed industries
Green chemistry
Energy
Nutrition
Agronomy
Professional experience :
I am a plant breeder professional with many years of commercial Plant breeding experience in seed companies with multi-location research and product evaluation. Currently I am working on medium maturity Non canola quality & canola quality mustard breeding for product development.
Education :
I have a master's degree in Plant Breeding & Genetics.
Selected publications :
* 1. DuPont Pioneer CGR&D- Outstanding Team Performance Award2012. * 2. DuPont Pioneer Prestigious Research Award "Gene Dalton Evolution Impact Award".